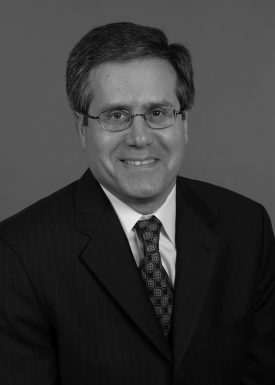 Mike Bennett
Vice President
New York, NY
Mike Bennett has 20-plus years of management experience in publishing and medical education and medical communication, with significant revenue responsibility, having overseen teams dedicated to strategic growth in marketing, sales, new business development, and product management. Areas of expertise include scientific, technical, medical, professional, and educational print and digital information solutions. He has worked at Thomson Reuters, including most recently 12 years at Physicians' Desk Reference, as well as at Thomson Legal, John Wiley & Sons, and Academic Press. Mike has a BA from Indiana University Bloomington and has studied digital publishing strategies at New York University.
mike@jackfarrell.com
Office: 201-857-0956
Mobile: 201-270-9414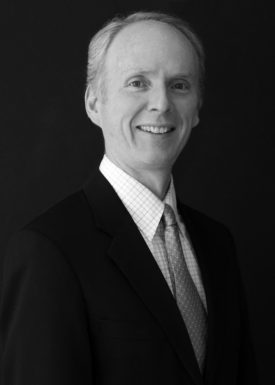 Jack Farrell
Managing Director
Princeton, NJ
Jack Farrell began his 22-year publishing career as a field sales rep for W.B. Saunders in New York in 1984. He rose to Vice President of Medical Digital Publishing at McGraw-Hill, where he helped build digital products which remain the gold standard in the field, including Access Medicine and Harrison's Online. During his time in publishing, Jack served as President of the American Medical Publishers Association and Chair of the Publishers' Advisory Panel to the National Library of Medicine. Seeking a new adventure, he left McGraw-Hill in May 2006 to start Jack Farrell & Associates (JFA), a publishing-centric recruiting firm. JFA finds THE BEST talent for clients in North America, the UK, Europe, the Middle East, Latin America, and Asia.  Jack has a BA in Economics from Holy Cross College and an MBA from Fordham University.
jack@jackfarrell.com
Office: 609-945-2330
Mobile: 609-235-5860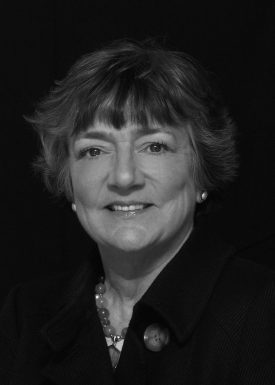 Fiona Foley
Director, UK, Europe, Middle East and Asia
London, UK
Fiona Foley heads up JFA's efforts in the UK, Europe, the Middle East, and Asia. An entrepreneurial business leader during her 30-year publishing career, her track record includes setting up and running online start-ups, expanding innovative small businesses, as well as creating game-changing reference works and student texts for global markets. Fiona managed the global editorial and product development efforts at some of the largest houses in Professional publishing, including Times Mirror and the FTSE 100-quoted Elsevier, where she was Executive Vice President of Global Medicine and a board member for five years. The result of these experiences is an unparalleled network of contacts across the UK and Europe and a deep understanding of all functional areas within the modern publishing and business landscape. Fiona Foley holds a BSc in Zoology from Imperial College London and in 2002 was awarded an honorary DSc for her outstanding contributions to medical publishing worldwide.
fiona@jackfarrell.com
Office: +44 1799 542296
Mobile: +44 (0)7904 739560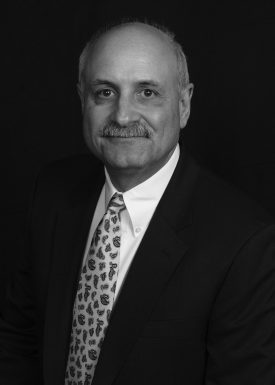 Henry Greene
Vice President
Chicago, IL
Henry has spent the bulk of his career in and around the publishing industry. In 1988 he founded Henry M. Greene & Associates, Inc. Greene & Associates provided call center services primarily within the Professional publishing sphere. Anticipating industry challenges, the company was successfully sold to a major national publishing firm in 2000. Shortly thereafter, Greene Training International was launched. The company published products focused on sales management and training. In 2008, Henry was named Executive Director of SIPA—the Specialized Information Publishers Association, an international trade association providing training, education, and networking support to hundreds of publishing firms. (SIPA is now a division of the Software & Information Industry Association/SIIA.) Henry has deep experience in consulting with publishers on key issues, including general management and strategy, staffing, direct marketing, and business development. Henry holds a BA in Psychology from Lake Forest College, where he later served as a Trustee.
henry@jackfarrell.com
Office: 847-234-5200
Mobile: 847-508-0808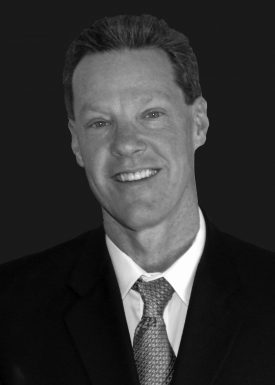 John Hartnett
Vice President
New York, NY
John has 20-plus years' experience in publishing and streaming media, managing teams and driving marketing, editorial, product, and business development strategies.  He began his publishing career with Merrritt Publishing where he held reporting, editing and digital product development positions and was also author of the book OSHA in the Real World.  At Thomson Reuters, he held digital product development and senior marketing positions. At Primedia/Films Media Group, John held several senior level roles including VP, Operations, VP Marketing and VP Business Development and at ArtStor, was a VP of Business Development.
He has a wealth of experience in the development and implementation of digital product development, marketing and business development strategies targeting the academic and professional markets and has worked extensively with society and association partners, offshore vendors, universities and consortia and Fortune 500 customers.
Prior to entering the publishing industry, John was in the entertainment industry and worked as a location manager in film and television and as a comedy writer.  He is the author of the humor collection, The Barber's Conundrum and Other Stories.  John has a BS in Film from Emerson College.
john@jackfarrell.com
Office: 908-573-5491
Mobile: 908-787-2085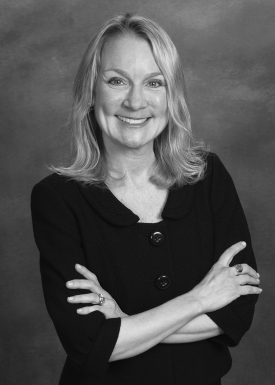 Amy Morse
Vice President
Los Angeles, CA
Amy Morse brings 20 years' experience in marketing, business development, and general management to the firm. At McGraw-Hill, she held several positions, including Vice President of US Marketing at McGraw-Hill Professional and Director of Business Development and Director of Marketing at BusinessWeek. Prior to McGraw-Hill, Amy held marketing positions at Mosby Inc. and Crain Communications. She has deep experience in marketing strategy and execution, business development, product development, and management in the areas of print, online, digital, events, and television. This experience coupled with a history of partnering with sales, editorial, production, and other key functional groups enables Amy to successfully work with clients to match talented candidates with career opportunities.  Amy holds a BA in Speech Communications/Public Relations from Miami University (Oxford, Ohio) and is a member of Phi Beta Kappa.
amy@jackfarrell.com
Office: 323-963-5449
Mobile:  646-734-7023