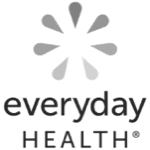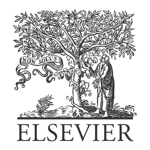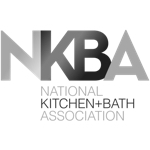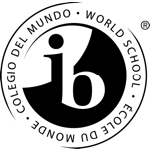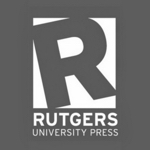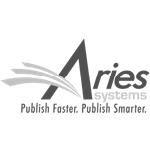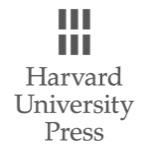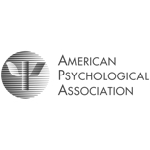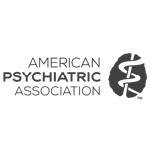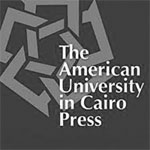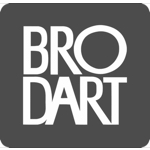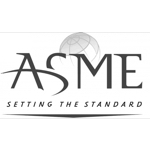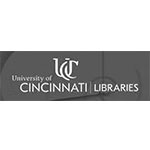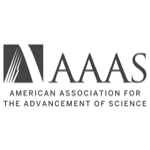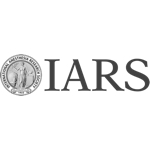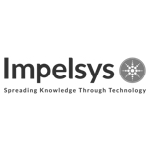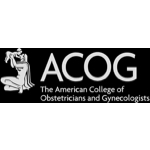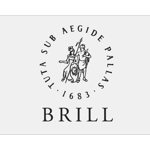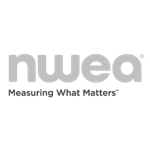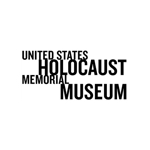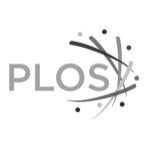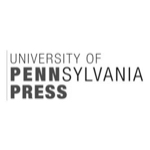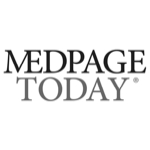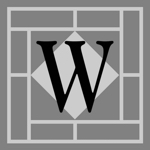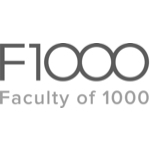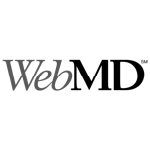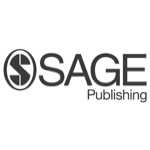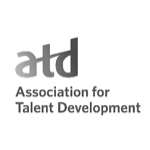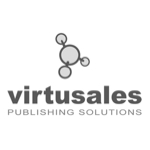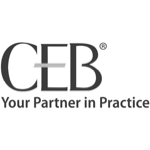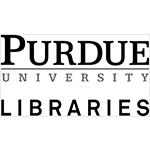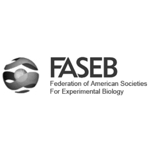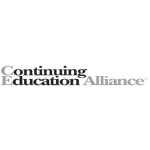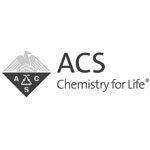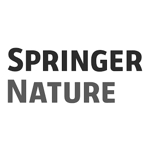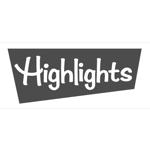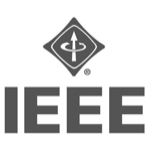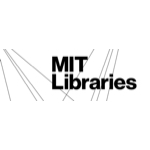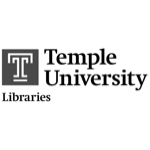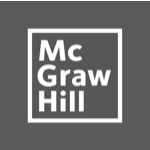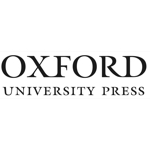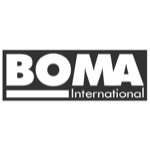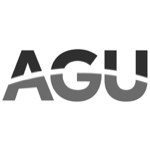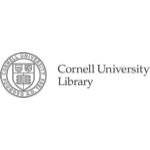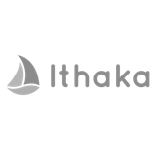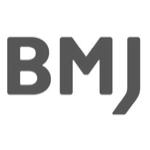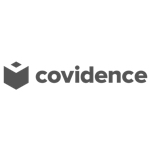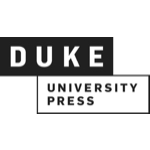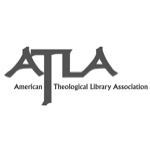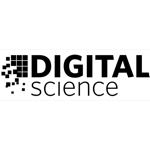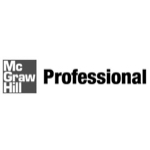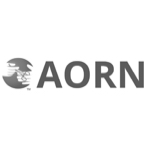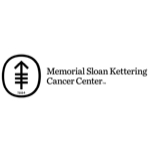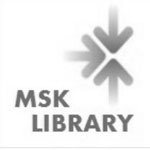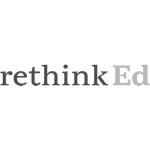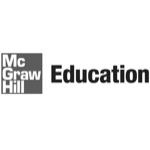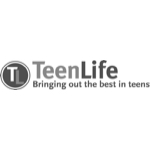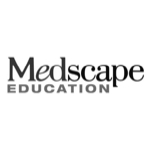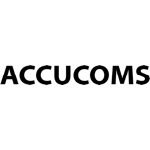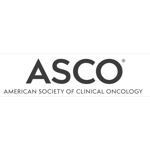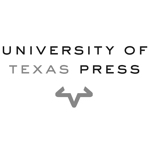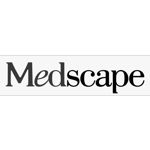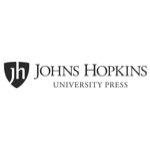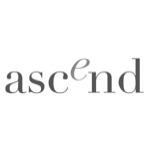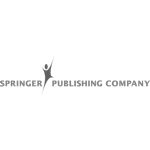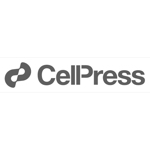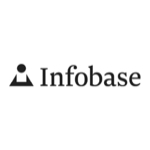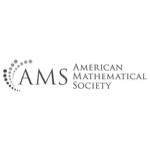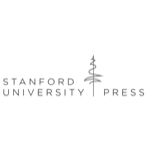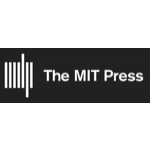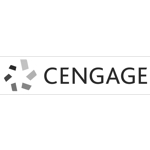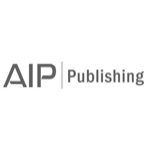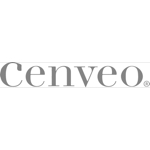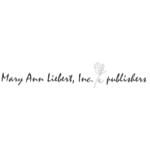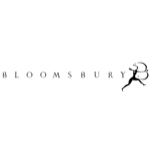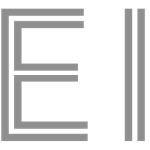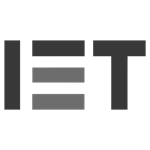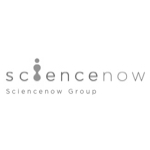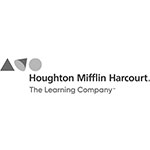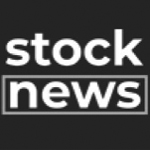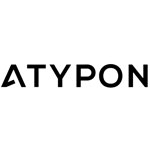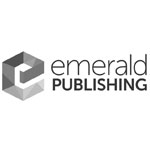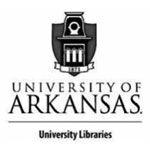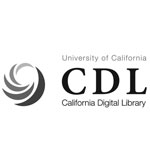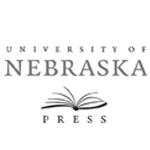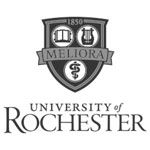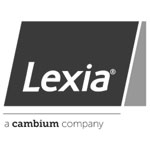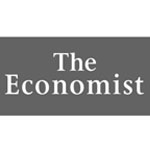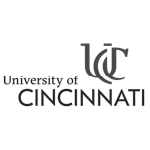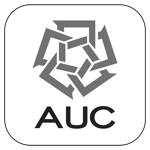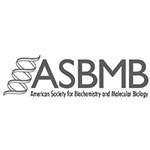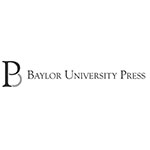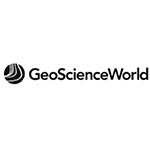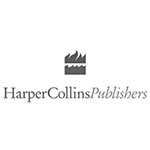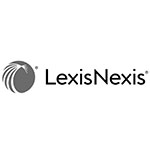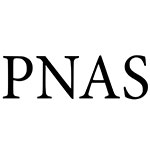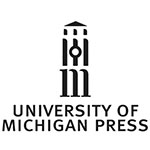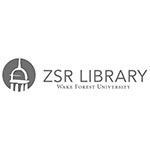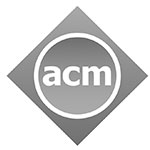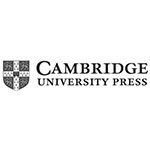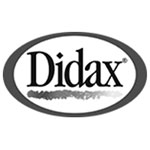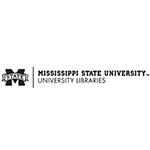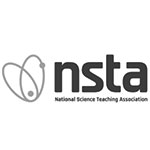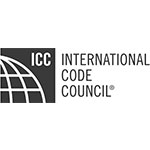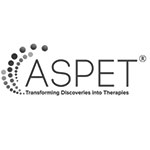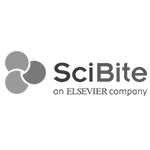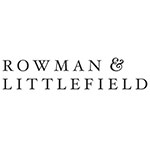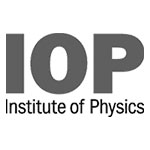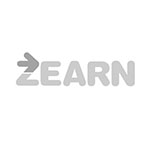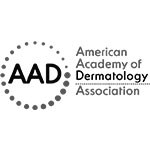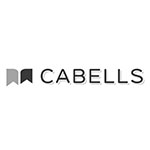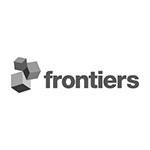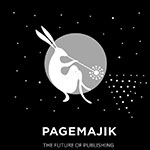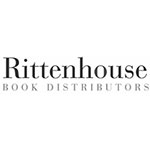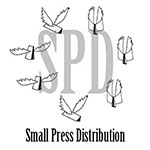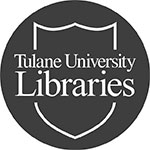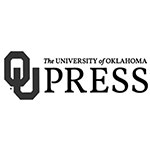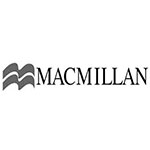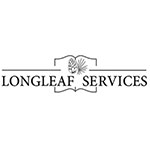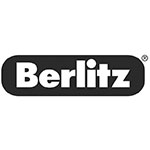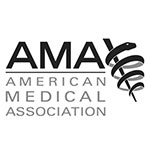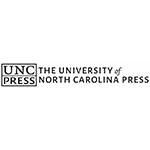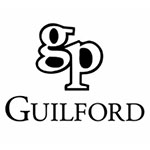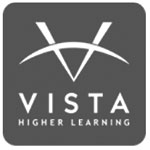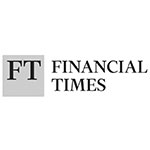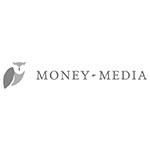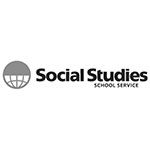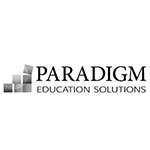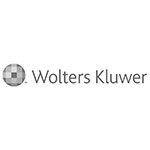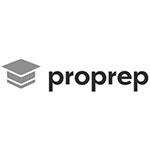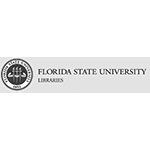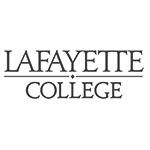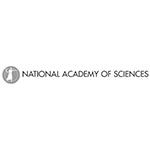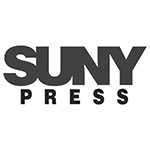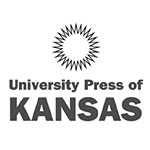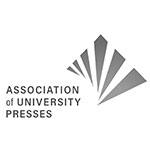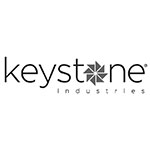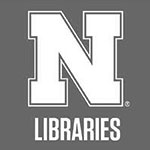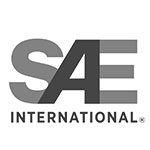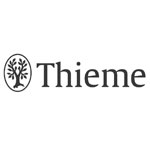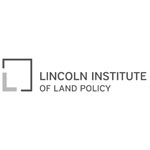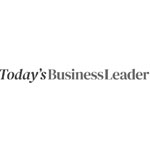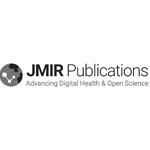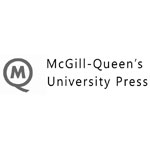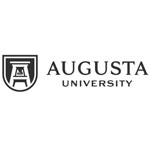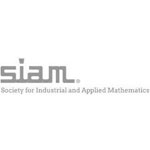 "I really appreciated the care you took with our last search, and we're still delighted with our Director of Publications, Communications, and Marketing that you helped us find. You would top my list of search firms if we need to go to market on something again."
-Chris Stelzig, CAE
Executive Director
Entomological Society of America 
---
"I appreciated very much the professionalism that the JFA team brought to the typical elements of the process, as well as the sensitivity they showed when dealing with idiosyncratic elements of our situation. We are quite pleased with the outcome of the search, and confident that we were able to consider a top-level field of candidates for our Press Director position."  
-James Bennighof, PhD
Vice Provost for Faculty Affairs
Baylor University
---
"I am a fan. I have worked with other top search firms and this one – Jack Farrell & Associates – is the best by far."
-Lynda Coon, PhD
Dean of the Honors College
Former Interim Dean of Libraries
Professor of History
University of Arkansas
---
"I thought that with my deep bench of investment industry contacts that I could find a VP of Marketing quite easily for StockNews.com. Four months later I have nothing to show for my efforts. Then I got Jack Farrell and Associates on board. A week later I have seven quality candidates lined up for interviews. Hired the pick of the litter in under a month. This is why you bring in the pros!"
-Steve Reitmeister
CEO
StockNews.com
---
"We have turned to Jack Farrell & Associates for a variety of positions over the years, and, in every instance, we had a resounding success. Jack and his colleagues presented us with a diverse pool of knowledgeable and experienced candidates from which we were able to add key talent to our team. We remain very happy that these team members are still contributing to our successes, and grateful for the collaborative manner in which Jack Farrell & Associates worked with us to bring them on board."   
-Glen P. Campbell
Former Managing Director
BMJ, The Americas
---
"JFA was remarkably resourceful in reaching a broad and deep candidate pool that includes innovators and leaders from the world of scholarly publishing and beyond. They were quick to address any questions and concerns we raised and had a deep insider's view of the publishing industry and the transformative pressures reshaping enterprises therein. JFA was thoughtfully engaged with us throughout our process and demonstrated a consistently deep understanding of our needs and interests for this new position. 
I am looking forward to working with our new Director. I recommend Jack Farrell & Associates unhesitatingly for any similar recruitment process."
-Joe Lucia
Dean of Libraries
Temple University
---
"Jack Farrell & Associates are strong partners and get the job done when it comes to identifying top-tier talent. The team at JFA has a strong understanding of what we do and what we need and delivers time and time again."
-Jo-Ann Strangis,
Former Senior Vice President
Medscape Editorial & Audience Engagement
WebMD
---
"We had large shoes to fill and faced some changing market forces. Jack Farrell & Associates presented an array of stellar candidates and our new Director is really making a difference.
You were thorough, persistent, organized and always pleasant to work with. The term "thoroughly professional" comes to mind. You collaborated seamlessly with our Search Committee, listened to what we needed, and delivered.
If we have another big job to fill, I'm keeping Jack Farrell & Associates on speed-dial."
-Rosalind Keitt
Former Chief of Staff
The American Psychiatric Association
---
"JFA is one of my 'go to' resources for a variety of multi-disciplinary recruitment needs. They are a cut above the rest; easy to work with, thoughtful and truly interested in assisting their clients in finding the right talent. Our positions are unique, and my requirements are challenging. My JFA rep has a broad base of knowledge spanning several disciplines and industries, takes his time to truly understand our needs and is extremely responsive.   He truly digs in to understand the type of competency and personality we require that will best fit our culture. While other recruitment firms might give up, he never has and because of that has been very successful landing several candidates with us since the beginning of our relationship.
I recommend JFA for anyone looking for a dedicated, intelligent, and responsive partner for any of your recruitment needs."
-Karen Sichieri
Sr. Human Resources Manager
National Kitchen & Bath Association  
---
"I can't thank Jack Farrell & Associates enough for the amazing service & partnership we had on this project, and we are looking forward to continuous engagements."
-Sherif Nawar
Senior Director, Human Resources Business Partner
The American University of Cairo
---
"If you tried to dream up your ideal job recruiter, you could not even imagine someone as responsible, well-connected, easy to deal with, honest, and ultimately always successful as our rep at Jack Farrell & Associates. He knew what he was doing and did it superbly well.
-Leslie Mitchner
Former Editor-in-Chief, Associate Director
Rutgers University Press
---
"Jack Farrell & Associates was thorough, as expected, but also creative and relentless in exploring the potentials. We are very happy with the results"
-George Stamathis
Vice President & Publisher
Brookes Publishing
---
"We hired Jack Farrell & Associates to work with the search committee I chaired for finding a new Executive Director. The process was a smooth and successful one from start to finish. JFA was incredibly flexible in customizing their outreach to the needs of our organization, and in working with several different levels of decision-makers.
Jack's team recruited top candidates and kept them engaged throughout the process from recruitment to application to shortlist to finalists and hire.  They are responsive, organized, and stay on top of the details. I recommend JFA without reservation."

-Doug Armato
Director, University of Minnesota Press
Chair of the Search Committee, Association of University Presses 
---
"I have had the opportunity to work with Jack Farrell & Associates on several hard-to-fill positions, and they have come through every time.  They know how to uncover talented individuals currently working and not actively seeking employment.  If you are looking for business development and sales talent, I would highly recommend you contact Jack Farrell & Associates."
-Valerie J. Brown
Executive Director, HR & Organizational Development
Globe Pequot Press
---
"It has been wonderful working with Jack Farrell & Associates. The insight you have been able to bring as well as an amazing network has made this important task so much easier for me."
–Andrew Jones
Clinical Director, Map of Medicine
Hearst Health International
---
"I've worked with a lot of search consultants and can say without hesitation that Jack Farrell & Associates is among the best I've seen. They listened to the needs of the client, assembled a deep and diverse palette of candidates, and moved the process to a successful conclusion smoothly and professionally. I highly recommend them to anyone seeking to add winning talent in the academic setting."
– Brian E. C. Schottlaender
University Librarian Emeritus
Inaugural Holder of the Audrey S. Geisel Chair
The Library, UC San Diego
"You did an amazing job. The Acoustical Society of America retained Jack Farrell & Associates to fill two senior positions in an exceptionally competitive environment. Within hours of placing the call I started to receive resumes from exceptional candidates. The agency works in a proactive manner from a vast network of contacts. What especially impresses me is how the agency reaches out to individuals not currently in the market. We could not accomplish this type of efficient outreach on our own. Working with JFA shortened the search by weeks, if not months. They have my highest recommendation."
-Susan E. Fox
Executive Director
Acoustical Society of America
"Working with Jack Farrell & Associates to fill a very difficult and critical role in our library had a very successful outcome.  They listened carefully to what the job requirements were but also focused on the type of person we needed on our team.  They did not give up and continued to look for the most appropriate candidates.  They also did not present everyone they connected with. Instead, they took the time to pre-evaluate, sending only those candidates they knew would be a good fit."
-Donna Gibson
Director of Library Services
Memorial Sloan-Kettering Cancer Center